Types of Loans Available: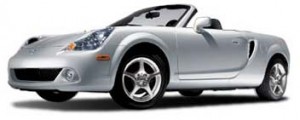 Auto Loans – New and Used
Recreational Vehicles – New and Used
Travel Trailers – New and Used
Share Covered Loans
Signature loans
The amount a member can borrow depends on the type of loan applied for and the member's individual circumstances. The records and comments of members are considered strictly confidential. Your privacy, reputation, and welfare are respected by the Credit Union.

VISA CREDIT CARD
The Credit Union offers a VISA credit card with a low annual percentage rate and no annual fee.

We also offer the convenience of making your monthly VISA payment at the office of the Credit Union. Cash advances may be made at the Credit Union as well as ATM's.

To apply for a VISA credit card please obtain an application at the office. All applications are reviewed and approved by a Credit Union Loan Officer.